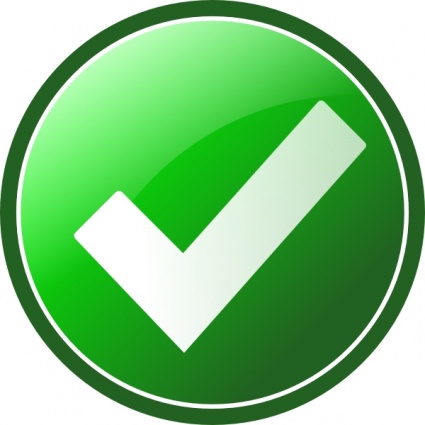 Guaranteed Lowest Prices in the Industry
Potential salary increase with PMP® Certification
Once a week - 5 Weeks in-class training by expert instructor
Guidance with PMP® exam application process and support to maintain PDUs
This course has been designed to be covered in 35 hours within 5 weeks.
This course covers the knowledge needed to take the Project Management Professional (PMP® exam) offered by the Project Management Institute (PMI) ®.
PMI ® sets standards in project management and provides project managers with certification recognized around the world. PMI Standards has been accredited by ANSI.
It covers the Knowledge Areas, Process Groups, Inputs, Tools/Techniques, and Outputs contained in the PMBOK® Guide– Fifth Edition, as well as a broad spectrum of project management concepts expected of project managers in today's demanding environments.
During this course, you will need a copy of :

Project Management Institute, A Guide to the Project Management Body of Knowledge, (PMBOK® Guide) – Fifth Edition, Project Management Institute, Inc., 2013 (ISBN 978-1935589679).
Every Participants will need to purchase separately.
All participants MUST BRING this to the course.
You are expected to read Chapter 1 through Chapter 3 before the first day of class.
During the 5 week class, you should also expect as much as two hours of homework each evening, as determined by the instructor before the end of each day.
The training is delivered by highly experienced and certified project management professionals.
Participants will be faced with a plethora of PMP-Simulated questions.
Participants will sit for PMP-Simulated Exam on the last day (200 Questions)
To apply for the PMP® exam, the PMI requires that you have either: A university degree and at least three years of project management experience, with 4,500 hours involved in projects and 35 hours of project management education.
Or
A secondary diploma (high school or the global equivalent) with at least five years of project management experience, with 7,500 hours leading and directing projects and 35 hours of project management education.
At the end of the course, students will be able to:
Initiate and evaluate a project.
Define project deliverables, and requirements with stakeholders
Establish a project management plan to communicate with team members.
Execute scope, schedules, budget , and mitigate risk according your Project Management Plan
Monitor and control your project, and establish an effective change controls
Perform reporting to seniors and team members
Communicate status to project stakeholders
Close your project, and what steps you have to take
Be eligible for 35 hours education required by PMI to sit for the PMP Exam.
PMP Exam Prep- Week 1 (7 hour)
Introduction to Project Management-
Organizational Influences & Project Life cycle
Project Management Processes
Project Integration Management
PMP-Simulated Exam (20 Questions)
PMP Exam Prep – week 2 (7 hours)
Project Scope Management
Project Schedule Management
Project Budget Management
PMP-Simulated Exam (20 Questions)
PMP Exam Prep –week 3 (7 hours)
Project Quality Management
Project HR Management
Project Risk Management
Project Procurement Management
PMP-Simulated Exam (20 Questions)
PMP Exam Prep – week 4 (7 hours)
Project Stakeholder Management
Professional & Social Responsibility
Tricks for taking the PMP Exam
PMP Exam Prep – week 5 (7 hours)
PMP-Simulated Exam (200 Questions)
Apply to sit for PMP Exam in one of exam centers
Project Metrics Solutions commitment:
You will get "Project Metrics Solutions Binder" to cover PowerPoint presentation.
You will be in the most luxurious course venues worldwide
You will be entitled to take the full course or any part of it again, should you fail the exam on the first try, free of charge, within 3 months of its completion.
Plus
Practice exams and answers
In-class puzzles
Exam tips and techniques
Assistance and guidance with the PMP® exam application
Free coffee, and tea during breaks
Plus*
Special offer for Government and Private Organizations!
Volume Discounts:
3-5 participants 10%
6-9 participants 15%
10+ participants 20%
Call 1-647-829-5621
1-647-829-5621 for more information.
* Conditions:
Participants must be from the same organization
Participants must register for the same course, date, and location
Registrations must be received by Project Metrics Solutions, Inc. at the same time
This discount cannot be combined with any other discount or special offer
No events